What Makes Lady Primrose Unique?
In 1990, The Lanesborough, London's finest hotel, commissioned Lady Primrose to create bath products for their distinguished guests. Caroline Rose Hunt and Vivian Young begin development. Working with a French perfumer and an English toiletry house, they researched archival recipes dating back to 1677. Their hard work and dedication resulted in Lady Primrose's signature fragrances.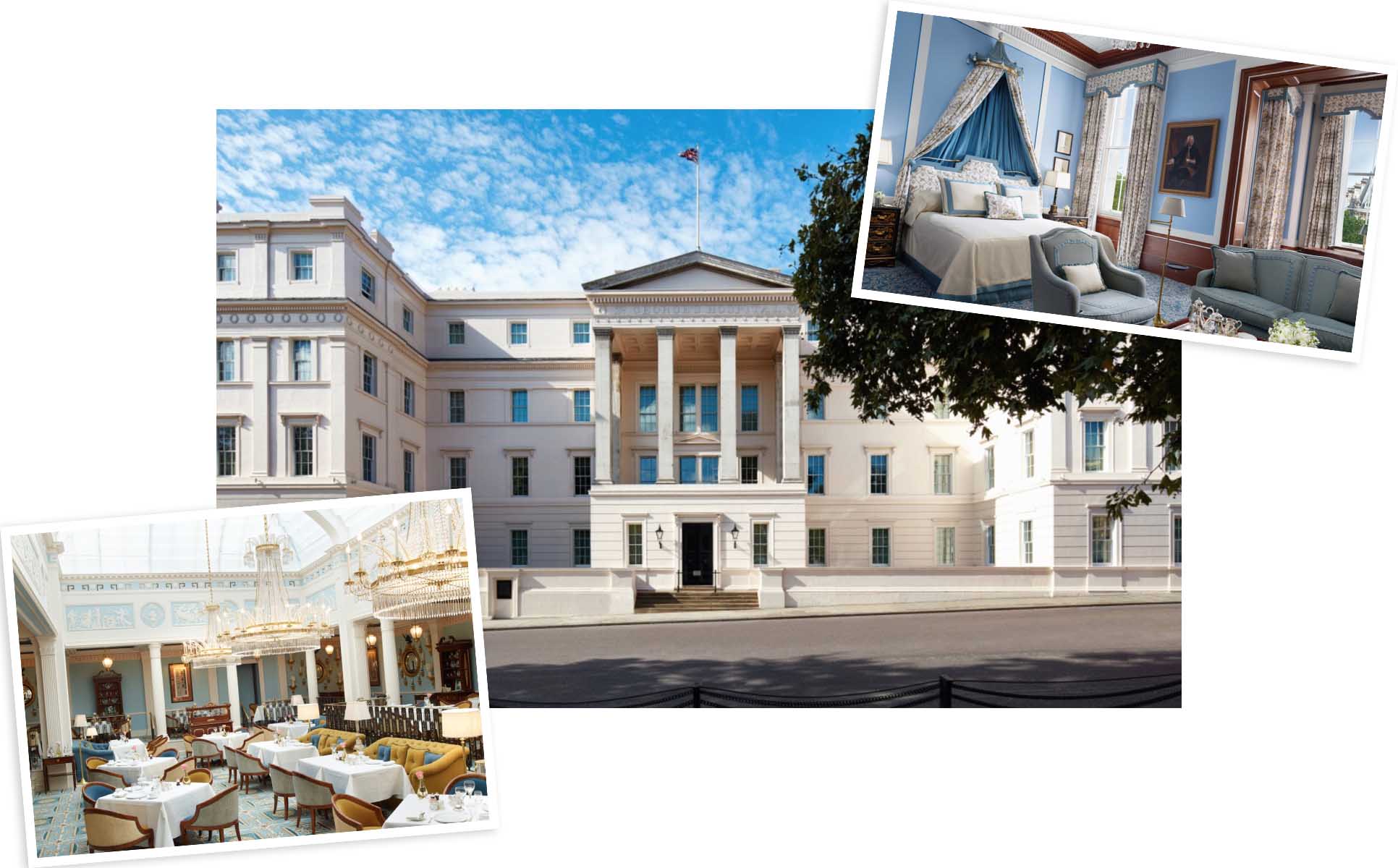 World Class Luxury available at Janey's
Janey's at 2500 is happy to make these luxury lotions, gels, and bath salts available to you! The glass and crystal containers are perfect for refilling with your favorite L.P. products or any of your favorite toiletries. Come see why these products are favored by so many luxury resorts and hotels around the world.