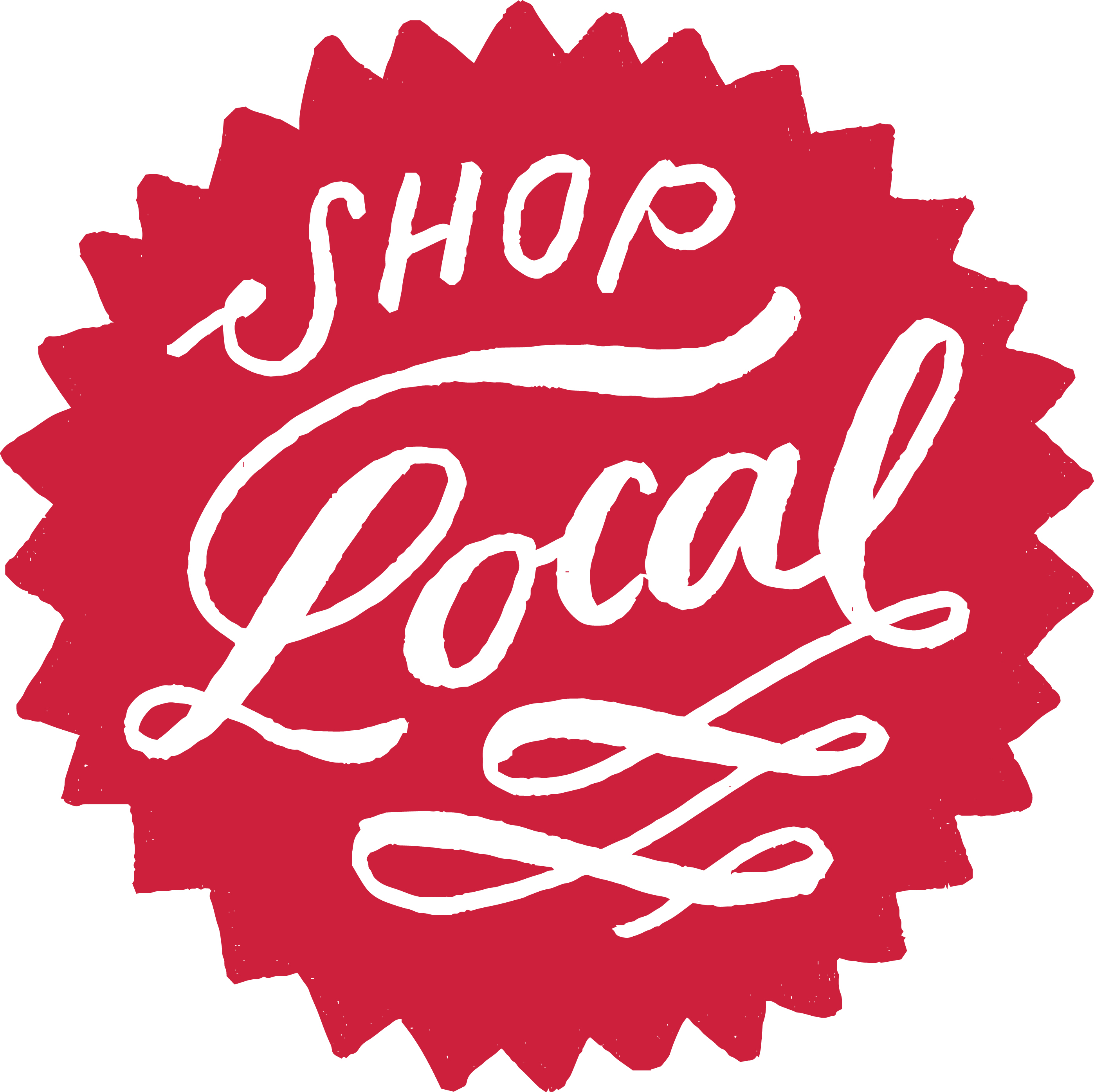 Shop Local Amarillo!
From our little home on Paramount Boulevard, all of us at Janey's have seen generations of Amarillo families grow and change. For over 30 years, we've outfitted you and your kids for everything from your first day of school to your first date. We love our customers! We cherish the great relationships we've built in the local community.
Because we are small and local, we can offer exceptional service that impersonal big box stores just can't. We hope you think of us as your own personal stylists. If you don't already, now is the time to start! We keep you in mind when we go to market. Because we know you, your parents and your kids, we shop the brands and looks we know you love. We keep an eye out for things we know will delight you. We call or text you when something you want comes in. We drop things off at your house if you can't make it into the store. We offer free shipping, and we'll even let you take pieces out of the store on approval. Our stylists are quick learners. They'll know your name and they'll know what you like, making the shopping process easy and fun.
Shopping at Janey's keeps jobs in our community. The shop is a hive of activity. From the stylists to the cleaners to the delivery services, we keep local Amarillo employed! Every time you buy a great dress or a fantastic pair of shoes from us, you keep our local economy going. When you choose the perfect gift at Janey's, your tax dollars are directed to fixing the roads you drove in on.
We want to thank you for shopping local and supporting Janey's! Keep choosing local!