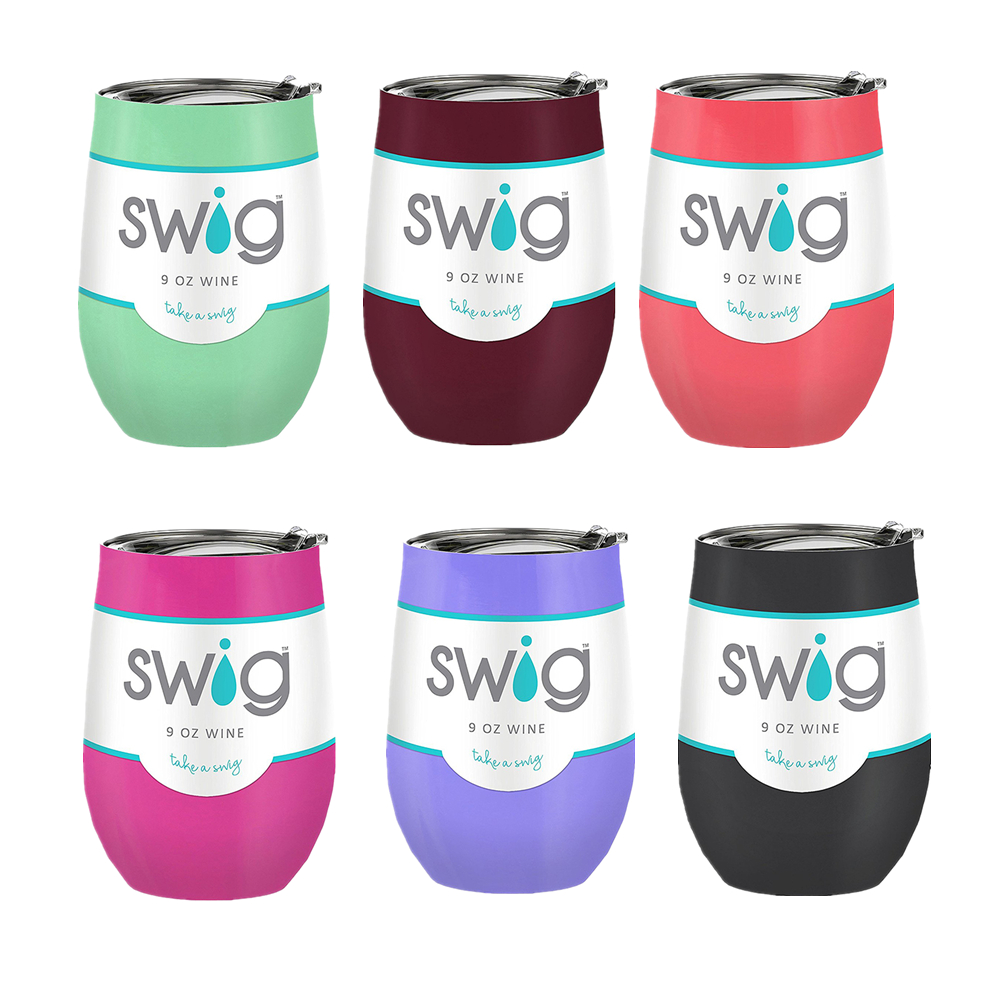 It's time to WINE about it – the perfect fall gifts are at Janey's!
As you limp to the finish of a loooooong and busy summer, treat yo self (and your girlfriends!) as those kiddos head back to school! We've got the perfect boo hoo/WOO HOO! gifts. When the minivan door closes and your little darlings sprint toward the school's front door, head to your mommy mimosa party with an armful of our charming boozy gifts.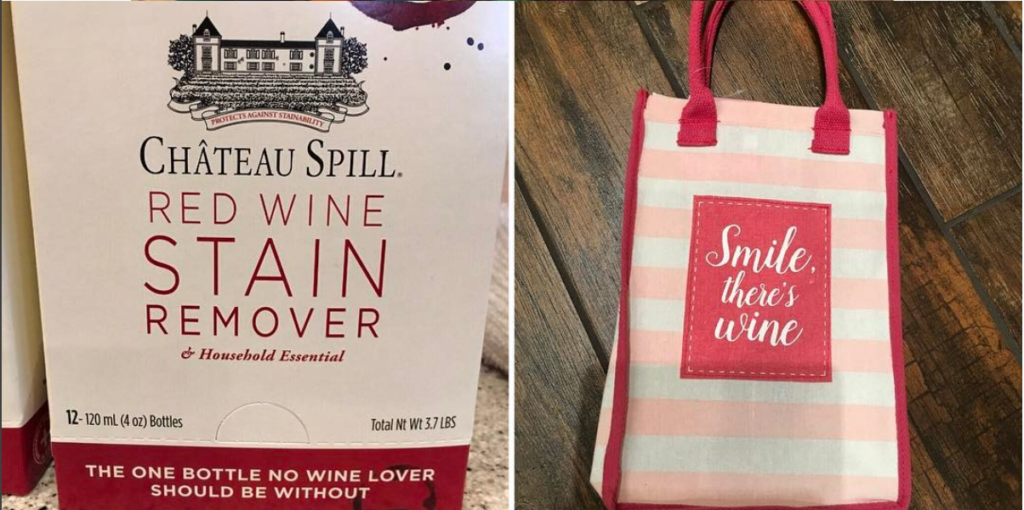 Perfect for this fall's tailgating parties, the Swig 9oz wine glass keeps your pinot grigio chilled while you chill. No more wondering which red solo cup is yours! These hot items are virtually unbreakable and come in fun colors.

We all know that this hot weather isn't going anywhere any time soon. We've got the solution – Corkcicle! Their coozies and wine bottle chillers are essential for your fall picnics and tailgates. And when it rains? We've got you covered! Check out our darling wine bottle umbrellas, a perfect gift for the college student in your life.