Spring has arrived and Easter is just around the corner. Our stylists are ready to help you find the perfect looks for church, Easter brunches, and baskets from the Bunny.
For Brunch:
Misa
Created in 2016 by Shadi Askari-Farhat, MISA, a combination of her daughters' names, Milla and Sayeh, is a lifestyle brand deeply inspired by travel and a love for global style. MISA continues to grow and evolve, creating unique, feminine and effortless pieces.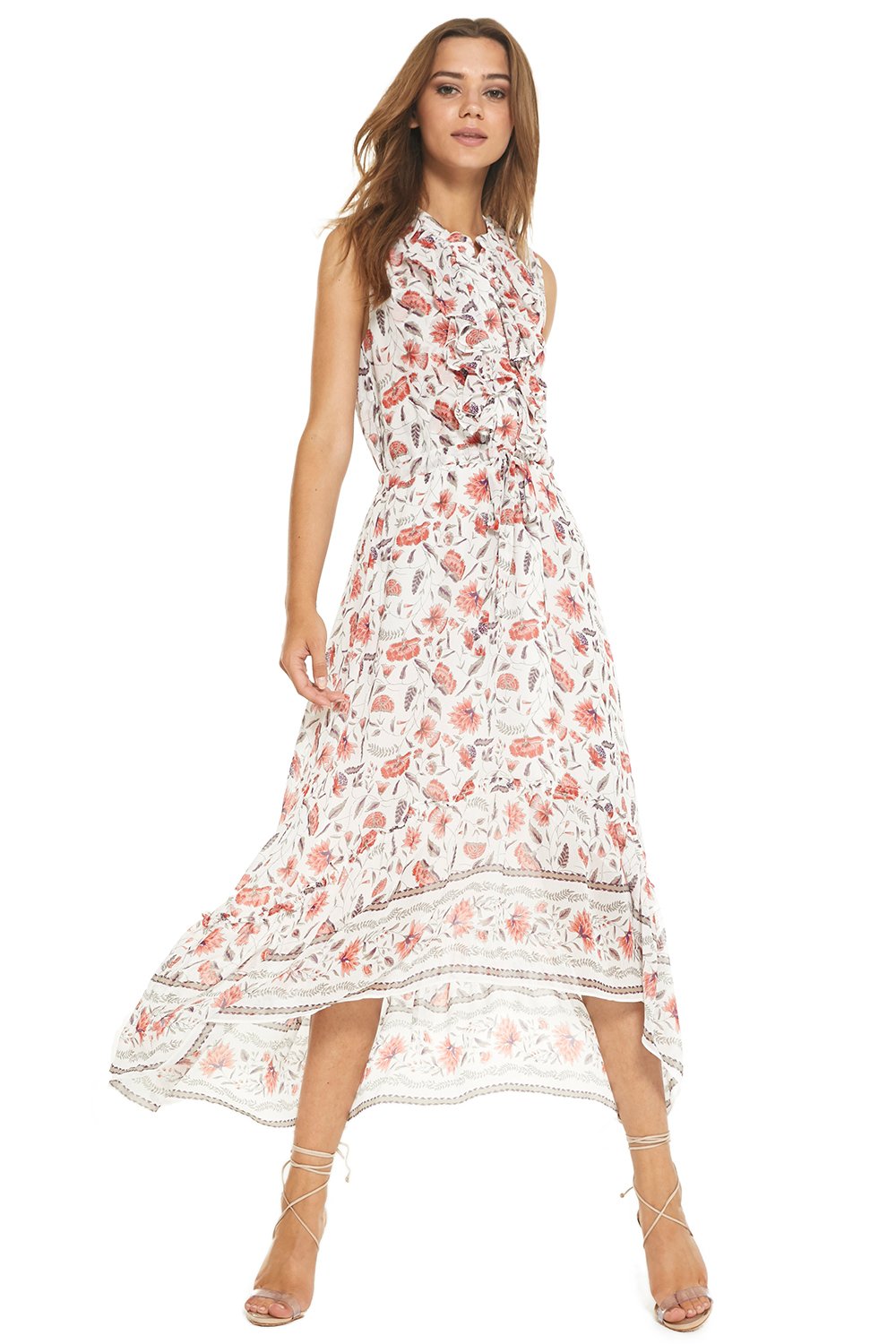 Luli & Me, Mayoral, and Polo
This precious dress adorned with pretty ruffles, smocked panel, and sweet floral detailing is an instant classic.  Bonus: its machine washable, so you can have piece of mind as your little one snacks on  chocolate bunnies and races through the grass hunting for easter eggs. Looking for the perfect shoes to pair with your children's look? Check out our shoe selection.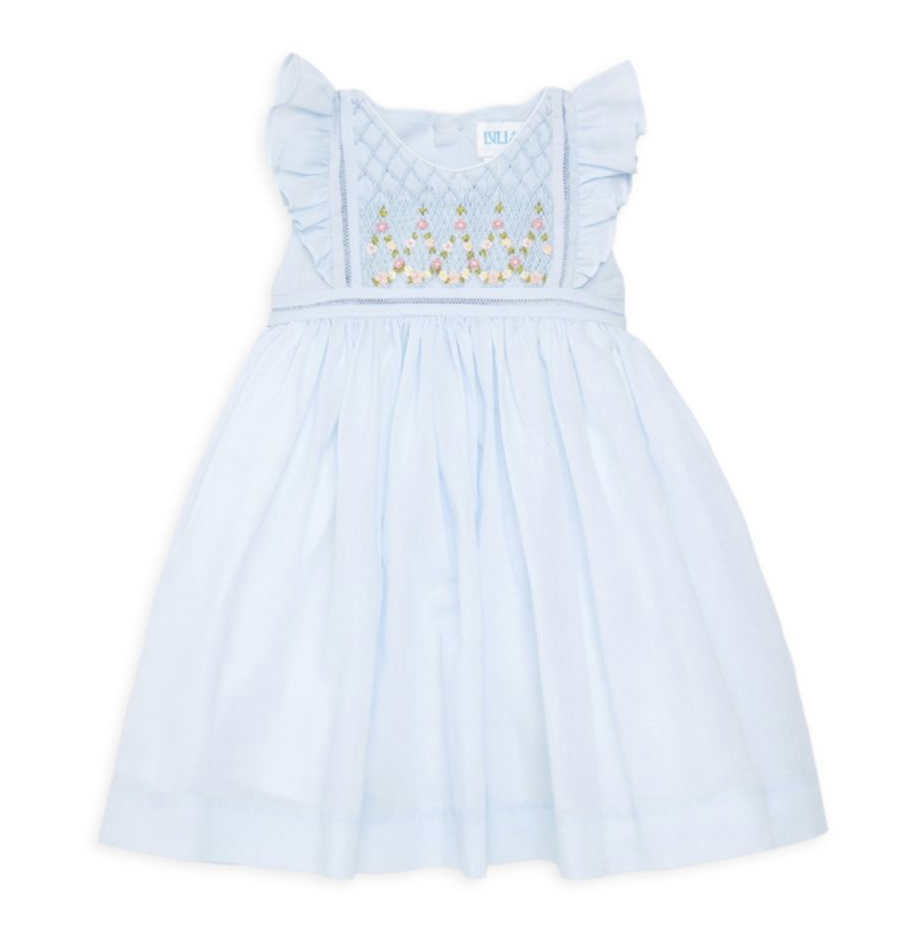 Mayoral white lace dresses will make your little girl feel like a princes. Available for babies and little girls.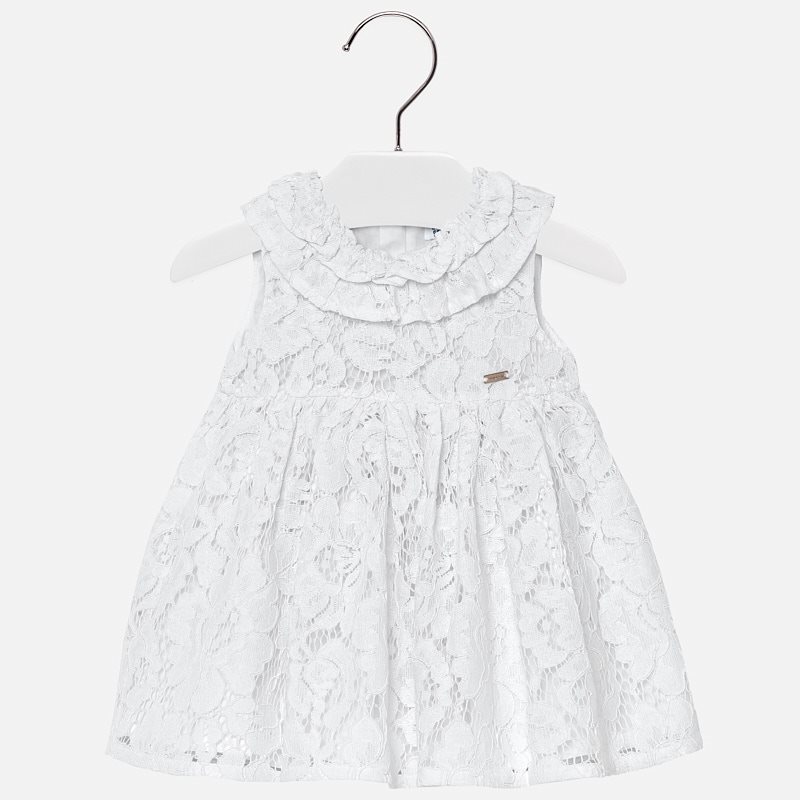 For your boys we have fresh Polo looks ready for spring.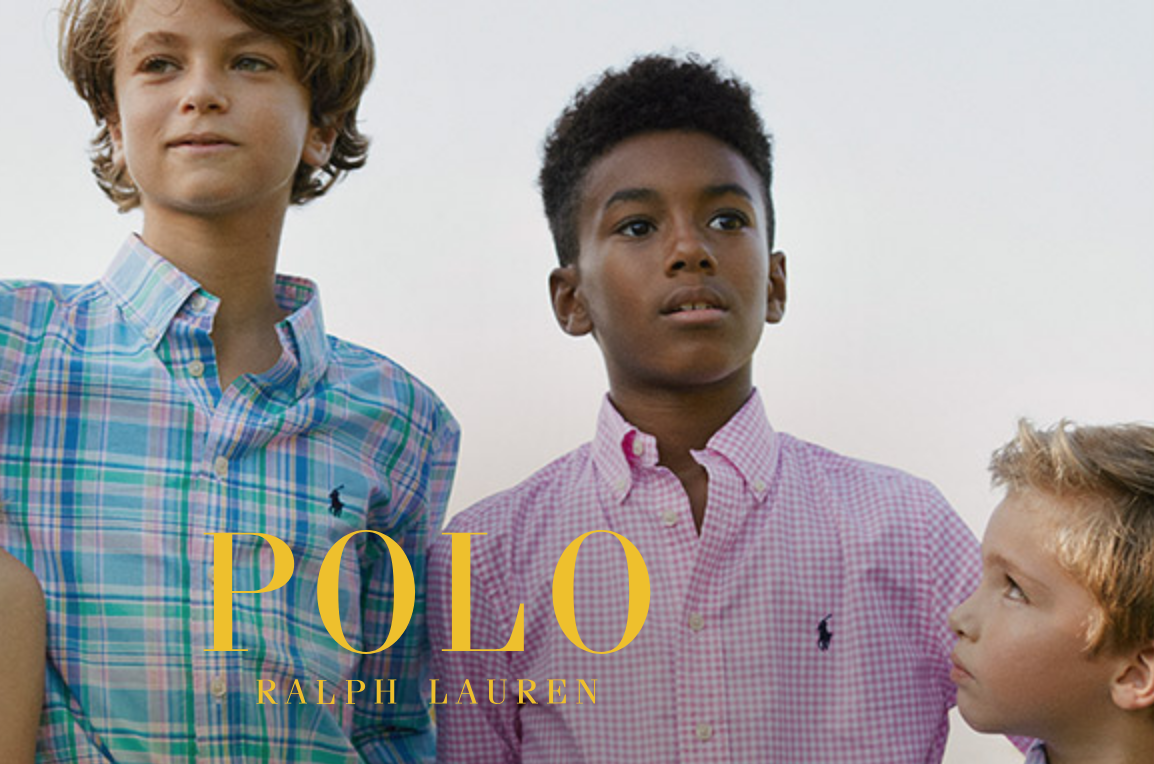 THE BASKETS!:
We have the softest Jellycat bunnies that can be monogramed with your kids names, fun spring chickens, tricked out goggles, fun dress-up bath towels, magical unicorn flip flops, and more. Our stylists are ready to help you put together the perfect basket for your little Easter bunnies.