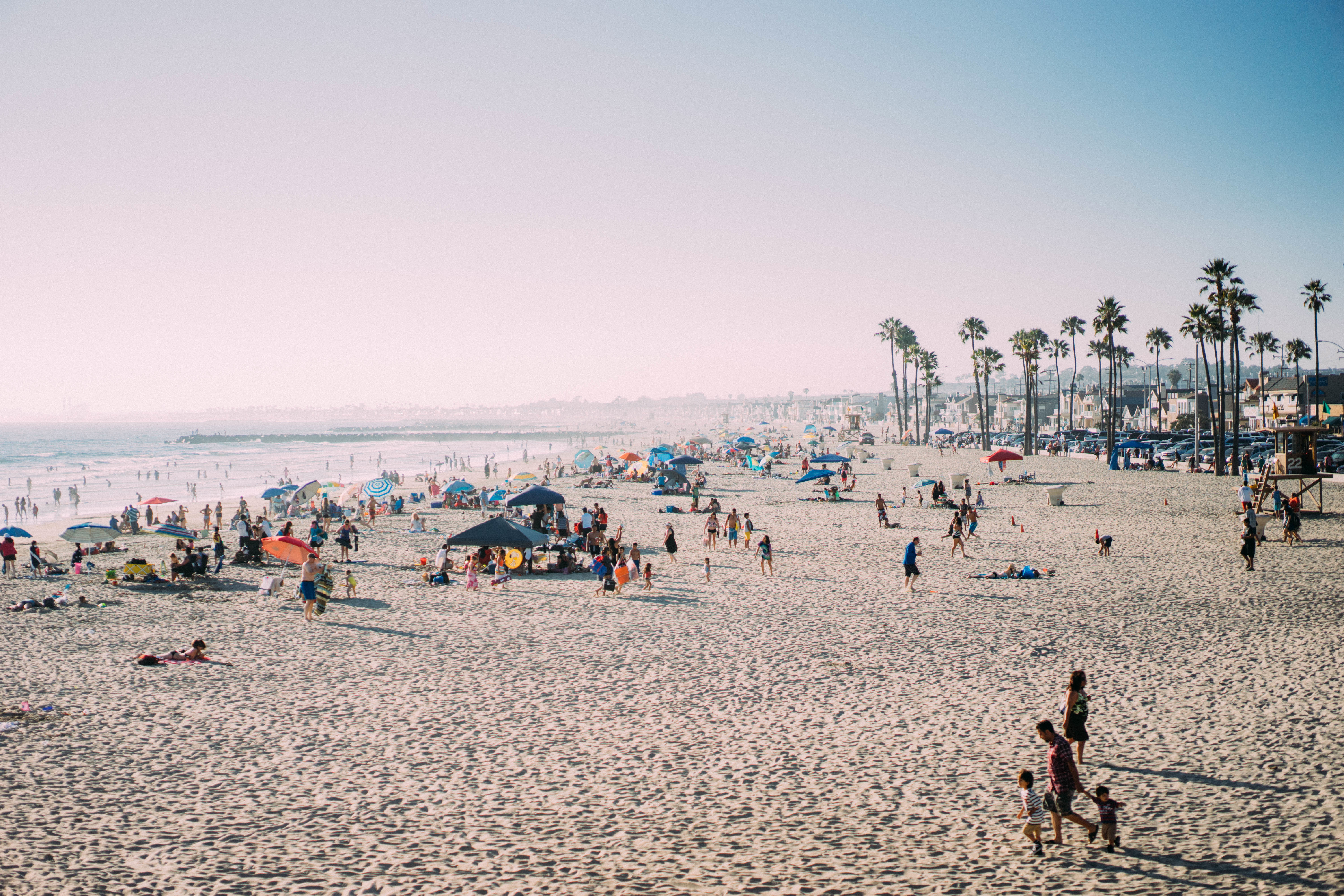 As we go barreling into spring, come see our personal stylists before those spring break trips roll around! Whether you're planning to swish down the slopes or laze by the beach, our team knows just what you need.
For you snow bunnies headed to Taos, feel chic apres-ski in a pair of stunning Aquatalia booties! We just got a new shipment that you have to check out. After a long day of intense skiing, you'll want to go out and show off those hard-won ski-toned legs in a hot new pair of jeans. Our denim specialist, Michelle, is here to help you pick out the perfect pair from our curated selection.
If you're ambling down the desert road to Marfa, we've got you covered. There is no better outfit for checking out new artists than this gorgeous dress by Johnny Was – paired with your favorite pair of cowboy boots, this stunner will take you from a funky gallery to happy hour cocktails.
And for a true spring breaker, ready to soak up some sun in Cabo, our stylists are chomping at the bit to style some hot weather looks! Come try on our new Alice and Trixie maxi dresses, paired with a pair of sexy little Tkees sandals. These barely-there, flesh-toned leather sandals make your legs look like they go on for days! Plus they are super comfy, and will look gorgeous well into the summer.
Make your date with one of our incredible stylists soon – spring break is upon us and we want you looking good!