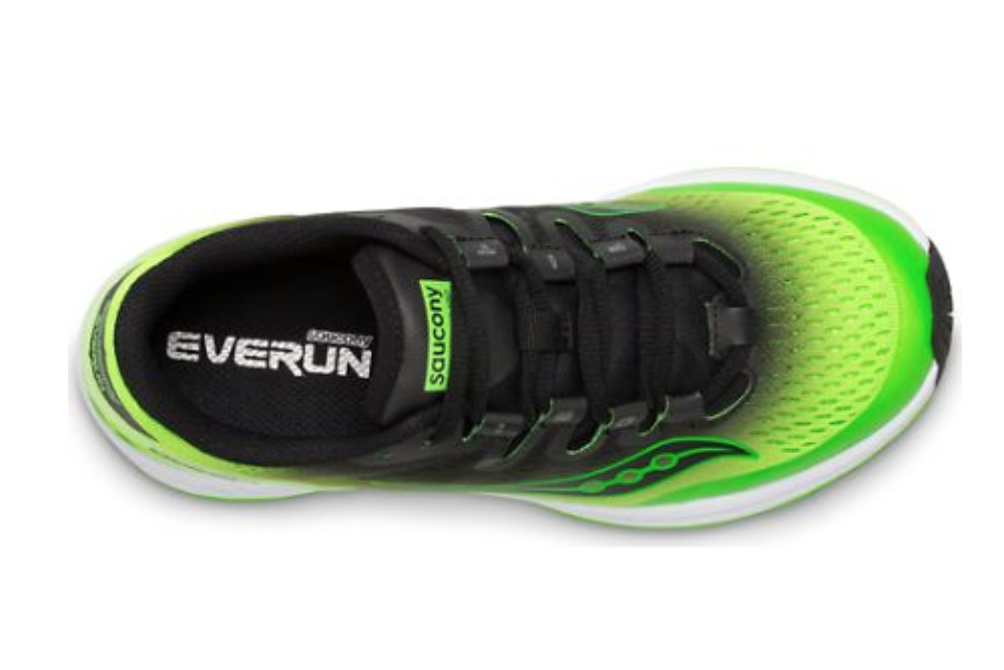 3 Tips for the Perfect Fitting Shoes
Janey's has new spring Tom's, Pedi Peds, Natives, and Saucony shoes for all ages and sizes of little feet! Come in and we will help you find the perfect pair for your little one!
Determine if your child's foot is wide or narrow. Janey's makes sure to carry brands to fit all foot sizes. The best time to measure your child's foot is at the end of the day when it is at its larges. Use a piece of paper and marker to trace your kiddo's foot and you can come in and shop even when they are not with you.
Chose breathable high quality fabrics and materials. We chose shoes that stand up to all the tests kids are going to throw at them. The second your child walks out of the store its fair game for mud, sand, and grime only kids can find. High quality materials allow you to toss dirty shoes in the washing machine or dishwasher.  These brands come out clean, fresh, and fitting just the same.
Find your child the most appropriate shoe for his age and current use. Choosing for a baby that only crawls? You need booties or no-slip socks that are designed to keep your child's foot warm. Looking for a child who is just learning to walk? You need to make sure that the child has a shoe that helps with the walking process, not hinder. For your big kids? We have shoes for all the playground fun.