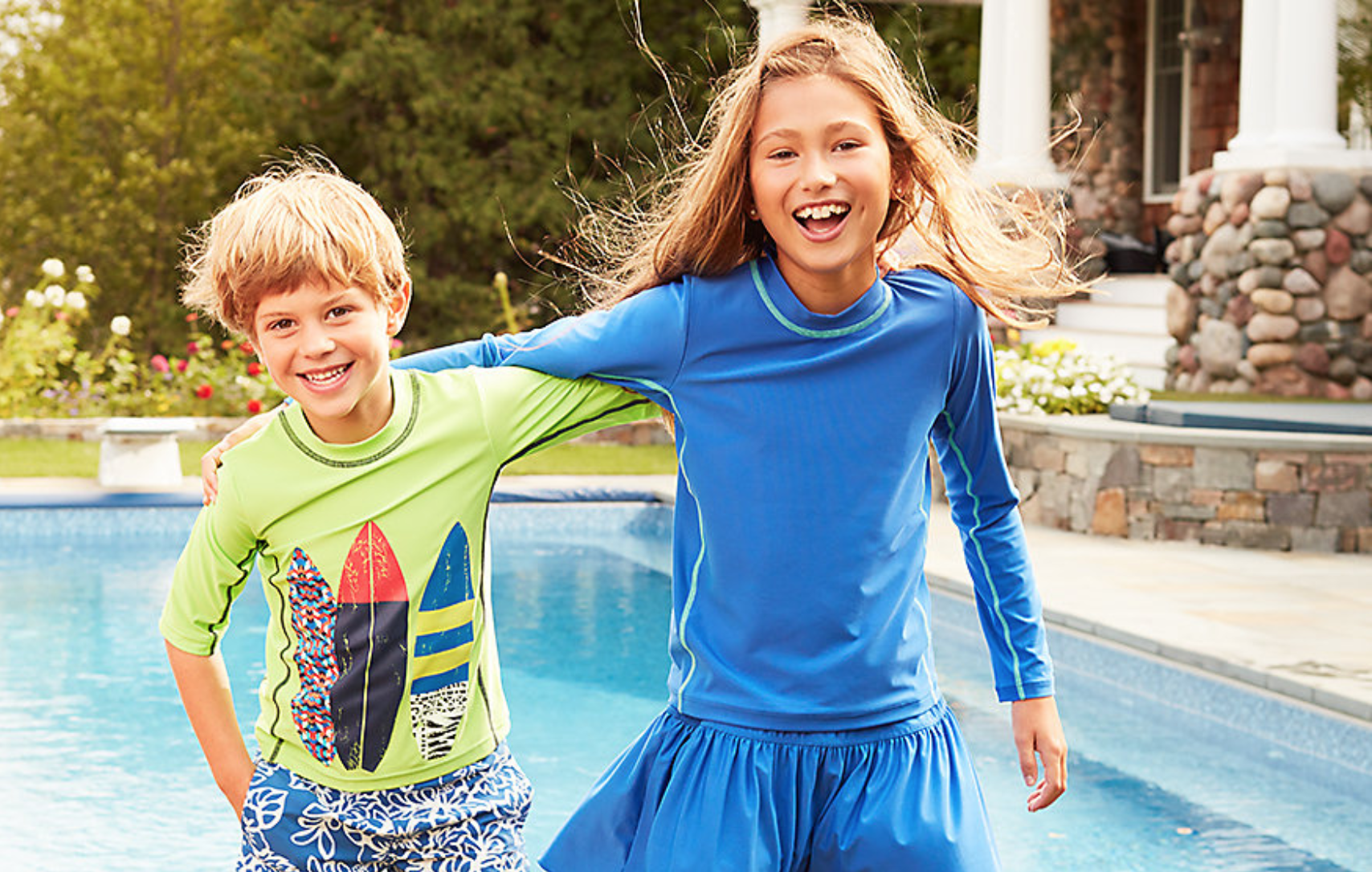 Coolibar Clothing: Comfort, Innovation, and Protection
It's only a matter of time until the Amarillo temperatures start to rise, and we start breaking out our shorts, swimsuits and sunscreen! But with Coolibar clothing, you can worry less about the sunscreen and more about your wardrobe! Coolibar clothing offers protection from harmful UVA and UVB rays. It is the first sun protective clothing company to receive The Skin Cancer Foundation's Seal of Recommendation.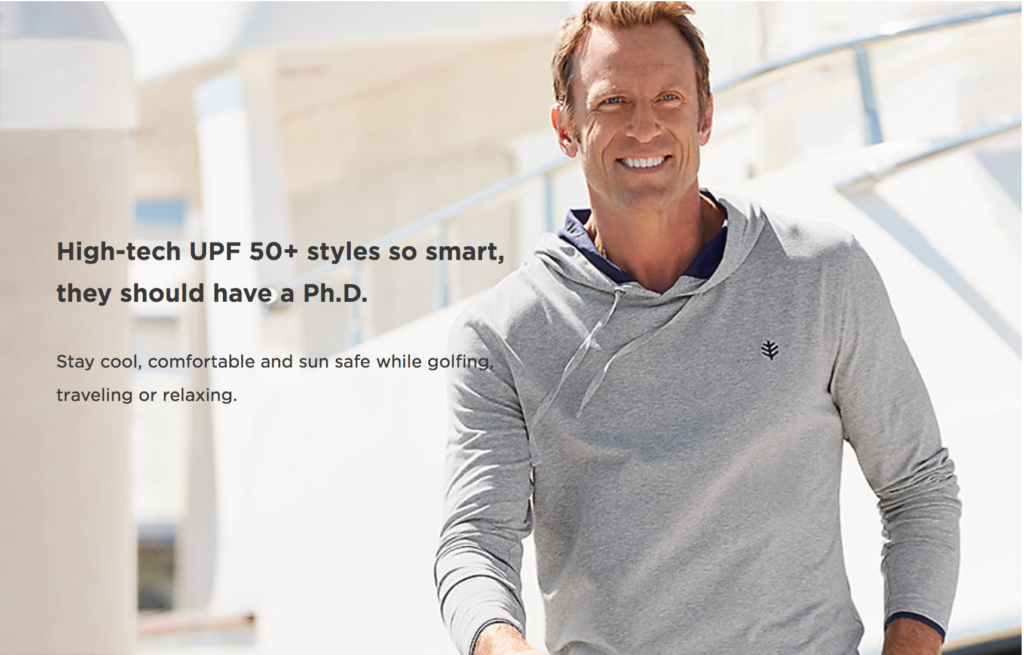 With this new and innovative design, getting dressed for the day has never been more beneficial. Coolibar clothing is made with movement, fitness and fun in mind. It is the perfect wardrobe for an active outdoor lifestyle. Whether you are hitting the beach, golf course, or just relaxing outside Coolibar's wide variety of clothing and accessories has something for everyone.
We just can't get enough of this brand! Coolibar goes beyond just clothes. It is a way to protect you and your family year round. Come shop the brand or let one of our stylists put together a complete look for you!