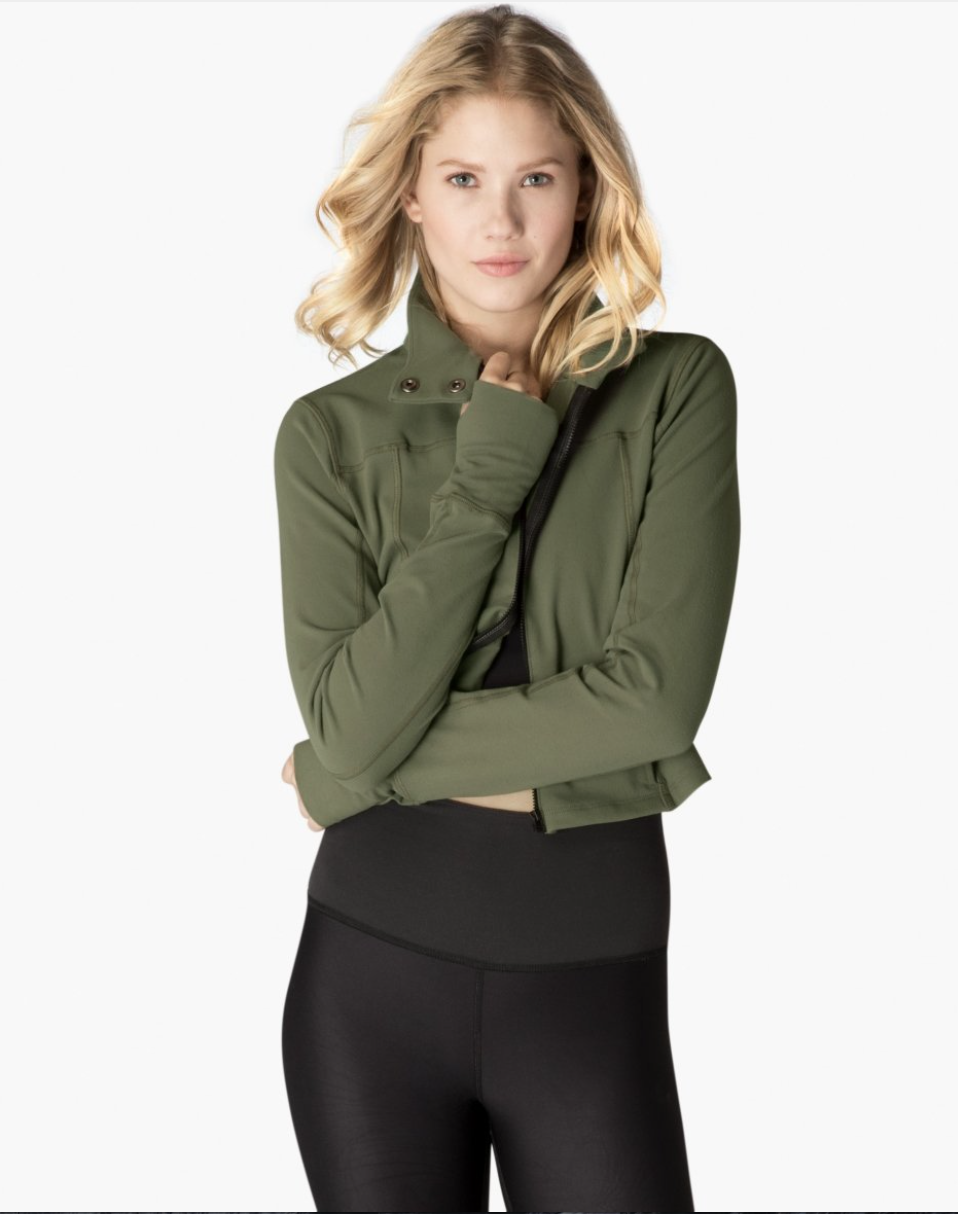 Beyond Yoga: Perfect for your on-the-go lifestyle
It's still summer, but now is the perfect time to up your athleisure game for fall! We just got in Beyond Yoga's fall line, and it is HOT HOT HOT.
Save your grubby college sweatshirts and schlubby shorts for lazing around the house. With these super sleek, beautifully made pieces, you'll look totally put together. We have a great selection of light weigh cardigans, leggings and tops in gorgeous colors. Let our stylists put together a complete studio-to-street look for you.
This awesome brand has won our hearts. Beyond is all about feeling body confident, regardless of your size or shape. They test each piece to make sure you feel good in it. No more pinching elastic, stretched-out knees or falling bra straps! They take classic yoga styles and make them work both in and outside the studio with funky strap constructions, chic prints and luxurious fabrics.
Whether you're rocking your asanas or making a Starbucks run, this new Beyond Yoga line will help you work it this fall.