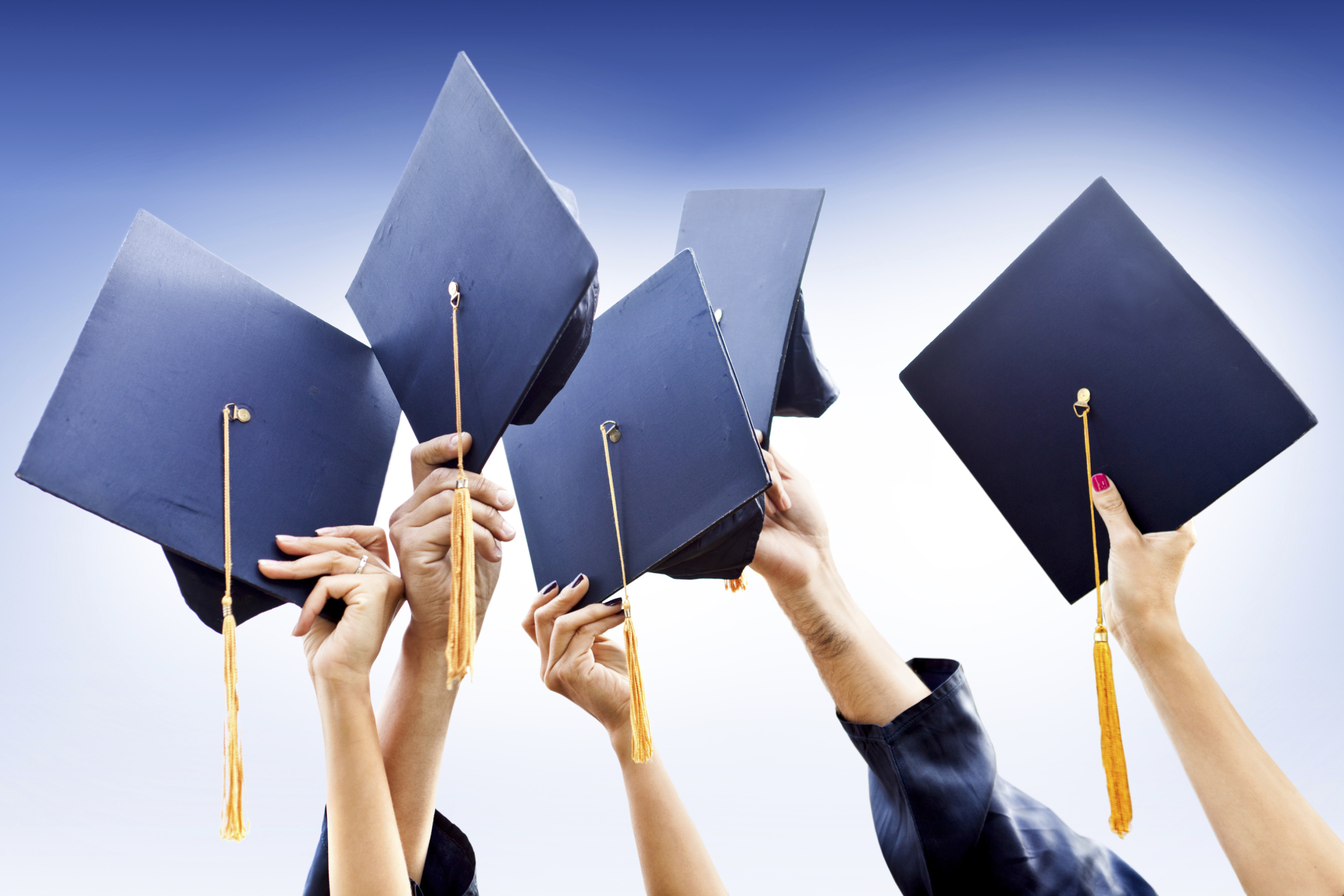 It's graduation season and we all know what that means – graduation parties! While you probably have your party outfits all picked out and ready to go – thanks to your advance work with our personal stylists, obvi – now is the time to stock up on gifts for the graduates in your life. Whether it's your nieces, nephews, or neighbors, Janey's has an awesome gift selection for the whole mortarboard mob. Below, we've made a list of some favorite gifts that any grad would be thrilled to receive. Take your pick! We'll even gift wrap it for you.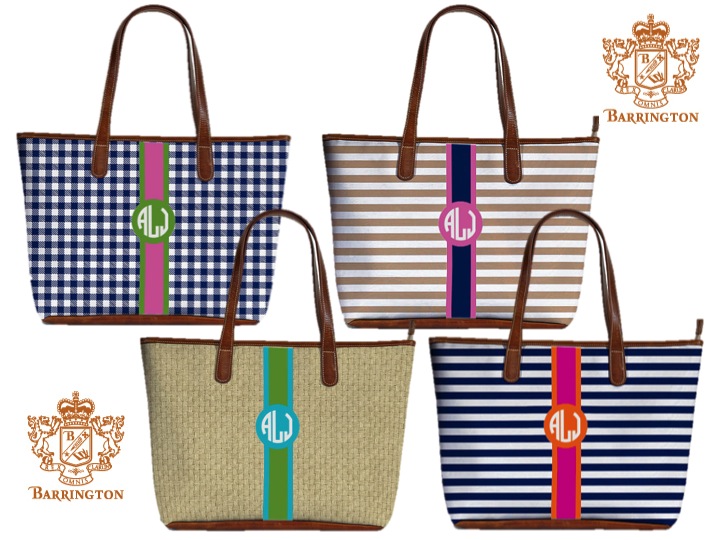 1. Barrington bags: We love the look of these preppy bags. You can even monogram them for a thoughtful personal touch.

2. Vinrella umbrellas: Not that we're condoning a lot of boozing, but these umbrellas that fold up to look like wine bottles are a hoot! Your graduate is unlikely to misplace this fun, funky umbrella.

3. Nest diffuser: What better way to decorate a grim freshman dorm room? A Nest diffuser is a beautiful, yet practical gift that she can take with her to her new home away from home.
4. Frame jeans: Frame denim will take her look to the next level. She'll have some awesome new jeans to wear to those fall football games, and she'll be the envy of all her new friends.

5. Trina Turk dresses for rush: Once graduation is over, every future sorority girl will be scouting the aisles for the cutest dresses to wear to rush in the fall. Help her get ahead of the game with one of our gorgeous Trina Turk dresses.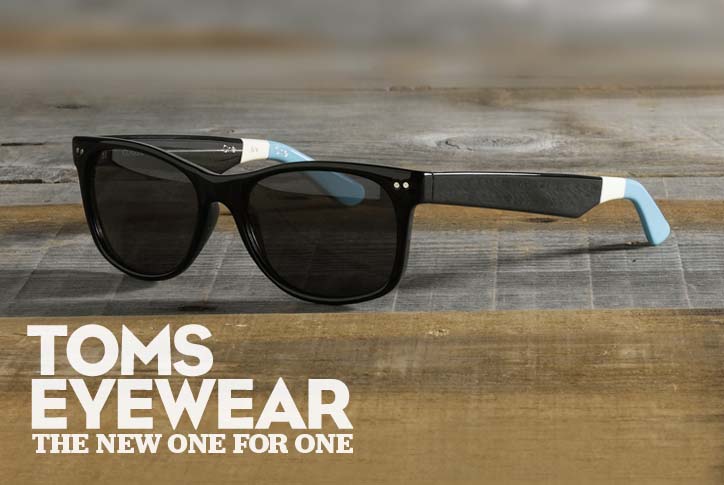 6. TOMS sunglasses: When their future's so bright they've gotta wear shades, you know you can find the coolest pairs at Janey's. The TOMS line has some seriously stylish specs that would be a win/win for your grad and someone in need. Your TOMS Eyewear purchase helps restore sight to an individual through sight-saving surgery, prescription glasses or medical treatment.
7. Janey's gift card: the catch-all, be-all, end-all best gift of the season! Let your graduate come and spend some time with our personal stylists. You can't go wrong with this one!