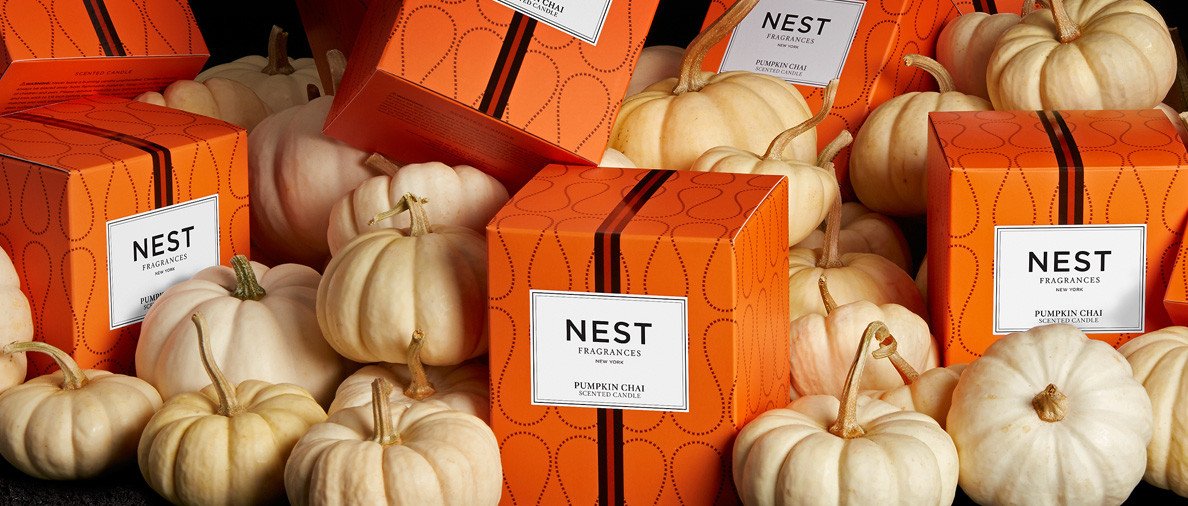 Don't let the holiday gift-giving sneak up on you, girls! Stay ahead of it by popping into Janey's and picking up a bagful of gorgeous Nest candles. The beautifully-packaged votive, classic and 3-wick sizes make glorious gifts.
By now you're probably familiar with the Nest brand. It's been one of our favorite luxury home fragrance brands for years. These subtle, luxurious scents are perfect for nearly everyone on your list, from your kids' teachers to your cookie exchange hostess to your tennis partner. If you have a special person in mind this holiday season, talk to our stylists about including candles in a holiday gift basket. Our stylists will assemble, wrap and ship gift baskets according to your budget and shipping schedule.
Kick off the holiday gift-giving season with our Nest Pumpkin Chai, Sugar Cookie and Birchwood Pine candles. Plan ahead, and you'll never be caught out without the perfect holiday gift!