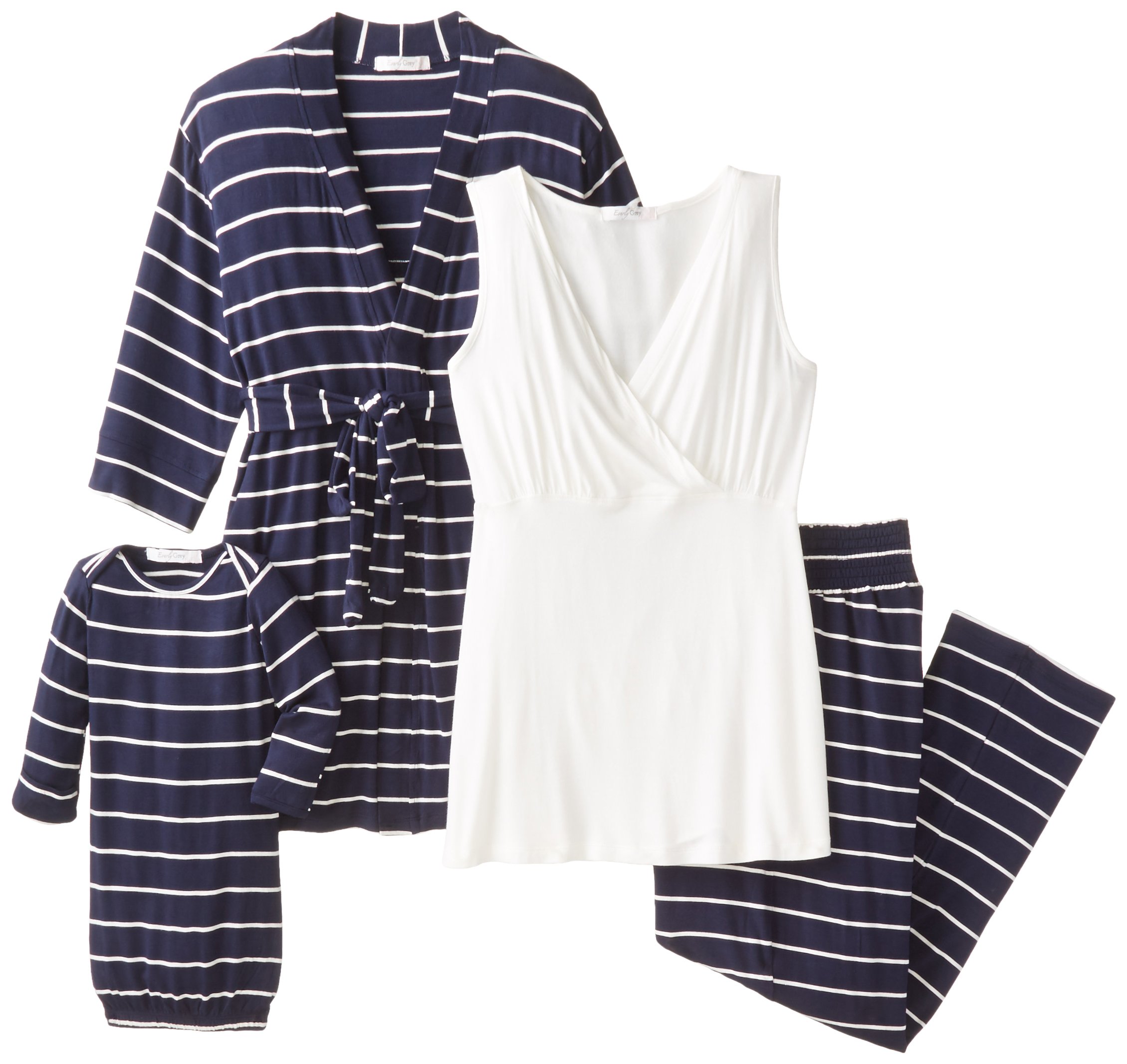 Did you know that in the last two decades, September has been the most common birth month for U.S. babies*? If you are lucky enough to have some new babies in your life this fall, you'll also have some new mommies to spoil! Every new mom deserves some cozy loungewear for those hectic first few weeks. She'll truly appreciate a gorgeous, thoughtful gift from Everly Grey Maternity.
Our favorite gift for new moms is the Roxane 5-piece Heather Grey lounge set. It's soft and comfortable, with enough stylish coverage to wear when guests arrive to cuddle the baby. The nursing top has a cross-over chest that pulls aside for easy nursing, while the pants have a stretchy waistband to fit comfortably over her recovering postpartum belly. The short robe is perfect for the upcoming shorter, cooler days. Everly Grey has even included a darling 0-3 month sized matching gown for baby. It all comes in a coordinating drawstring bag, perfect for gift-giving.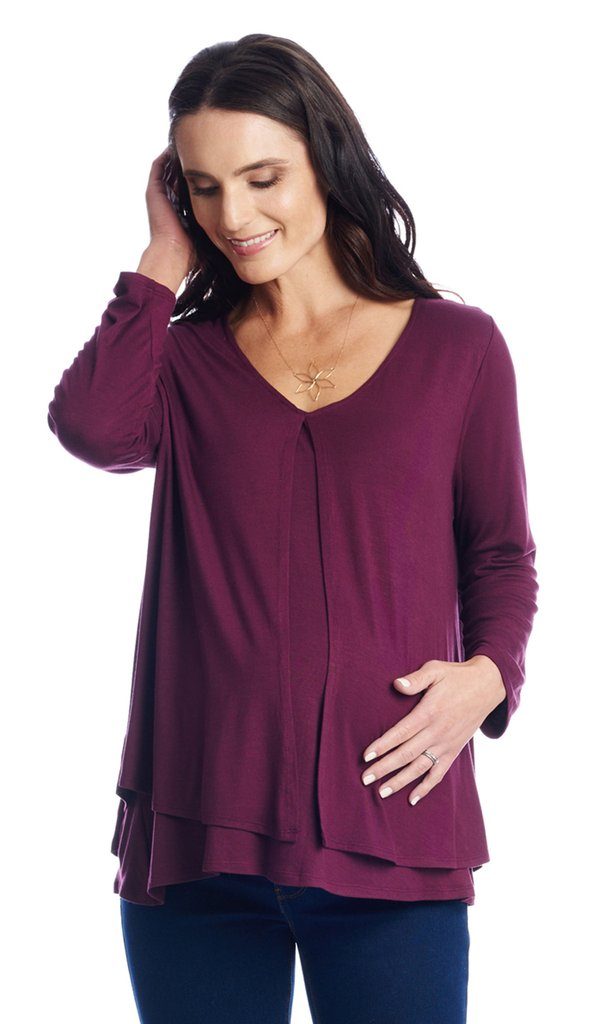 We're also loving the Everly Grey Amelia top for nursing moms. The henley style topic soft and stretchy, and hides side zippers on the side seams for easy nursing access.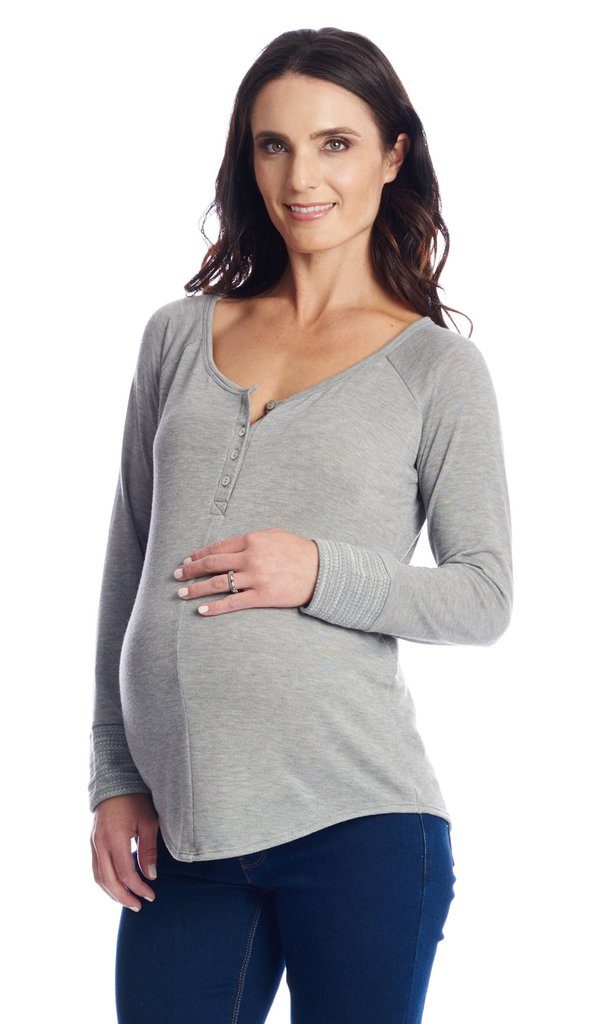 Come on in and see us! Our personal stylists are happy to help you pick out the perfect gifts for the baby and the new mom this fall. We also offer free gift-wrapping and free shipping!
*Data: U.S. National Center for Health Statistics (1994-2003); U.S. Social Security Administration (2004-2014)