Let us help you wrap up your Christmas shopping. We have gifts for teachers, girl friends, nieces, nephews and any one else still on your list.
KIDS
We have the kids Christmas lists covered. Check out our favorite kids gifts below, and remember, you can always give us a call! We'll charge it, wrap it and send it.
We have Rody Toys in every color of the rainbow, and Plasma Cars and Ezy Rollers galore! Find an open space, and let the kids work off all that excess Christmas energy.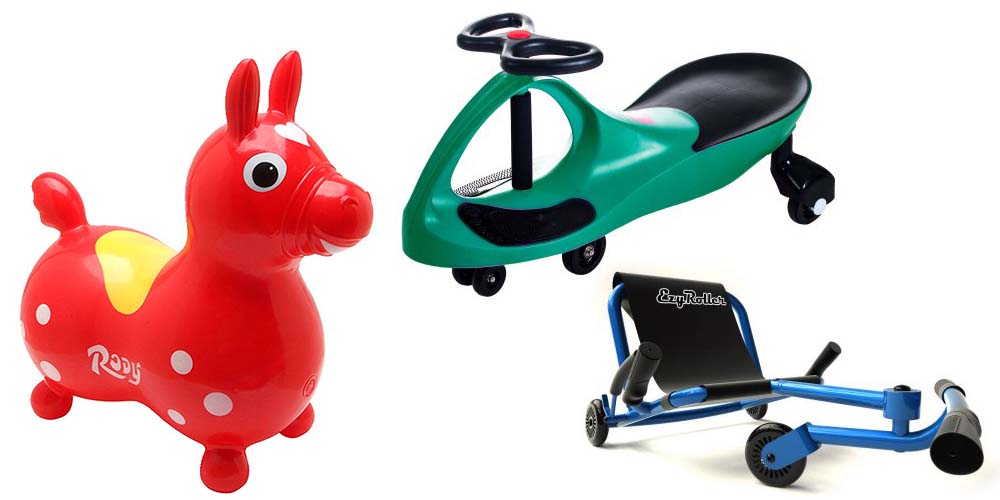 For you little ones who love a cuddle we have the softest Jelly Cat animas and classic bedtime books.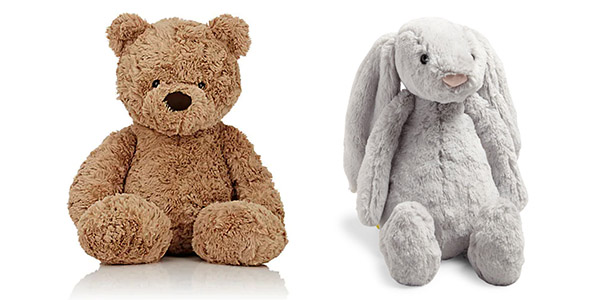 Stay cozy all year with a fun hoodie shark or unicorn towel from Yikes Twins. This is the perfect accessory for bath time, swim lessons, or a trip to the beach.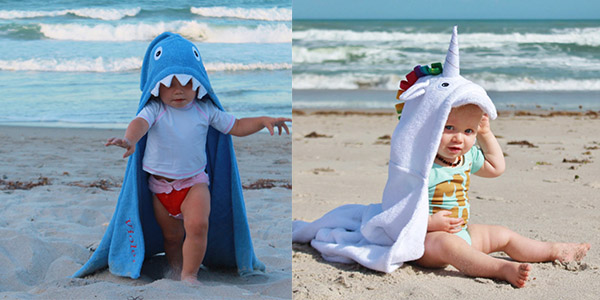 TEACHERS
This tasty gift is perfect for sharing and well deserved teacher treat.
Lambrecht's believes you can't cut corners when it comes to making a quality artisan Toffee. Lambrecht's always uses a thick bed of nuts for their Toffee which adds the perfect texture and rich flavor you have come to expect.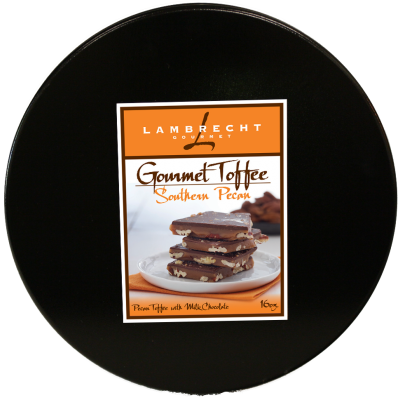 Nest Candles are the perfect way to spread holiday cheer. Designer fragrances will be appreciated long after the holiday have come and gone.

STOCKING STUFFERS
Don't forget about the stockings!! Janey's has fun and unique gifts that are sure to surprise and delight.
Smart Wool socks will keep your crew warm, dry, and comfy during all of their adventures. These socks are made from ethically sourced wool and have a 100% satisfaction guarantee.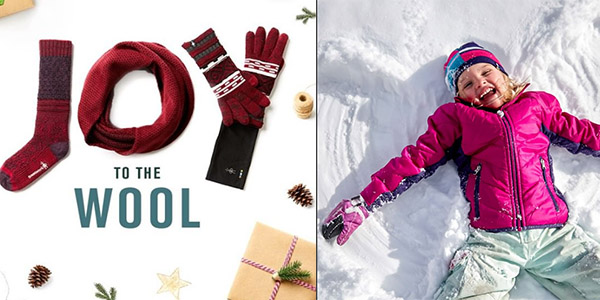 Plus Plus Mini Maker Tube includes step-by-step instructions and all the pieces you need to build a Superhero, Unicorn, Tiger, and more. Or, use your imagination and create your own design! Whether for young kids, tweens or 'kidults', everyone will love using their imaginations with Plus-Plus Tube mixes.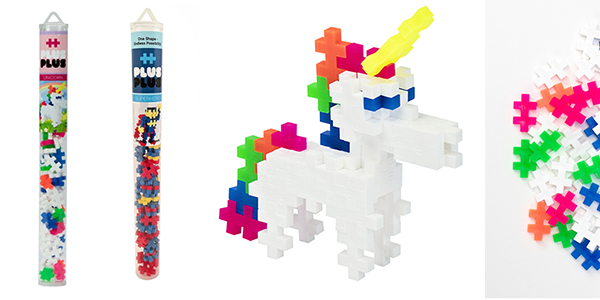 Hanky Panky – because let's be honest who couldn't do with a new pair of underwear. Give a pair of Hanky Pankies – leading fashion magazines and celebrities regularly extol their revolutionary comfort and beauty.
Janey's is always ready to help you shop! Shipping and complimentary gift wrap available year round!