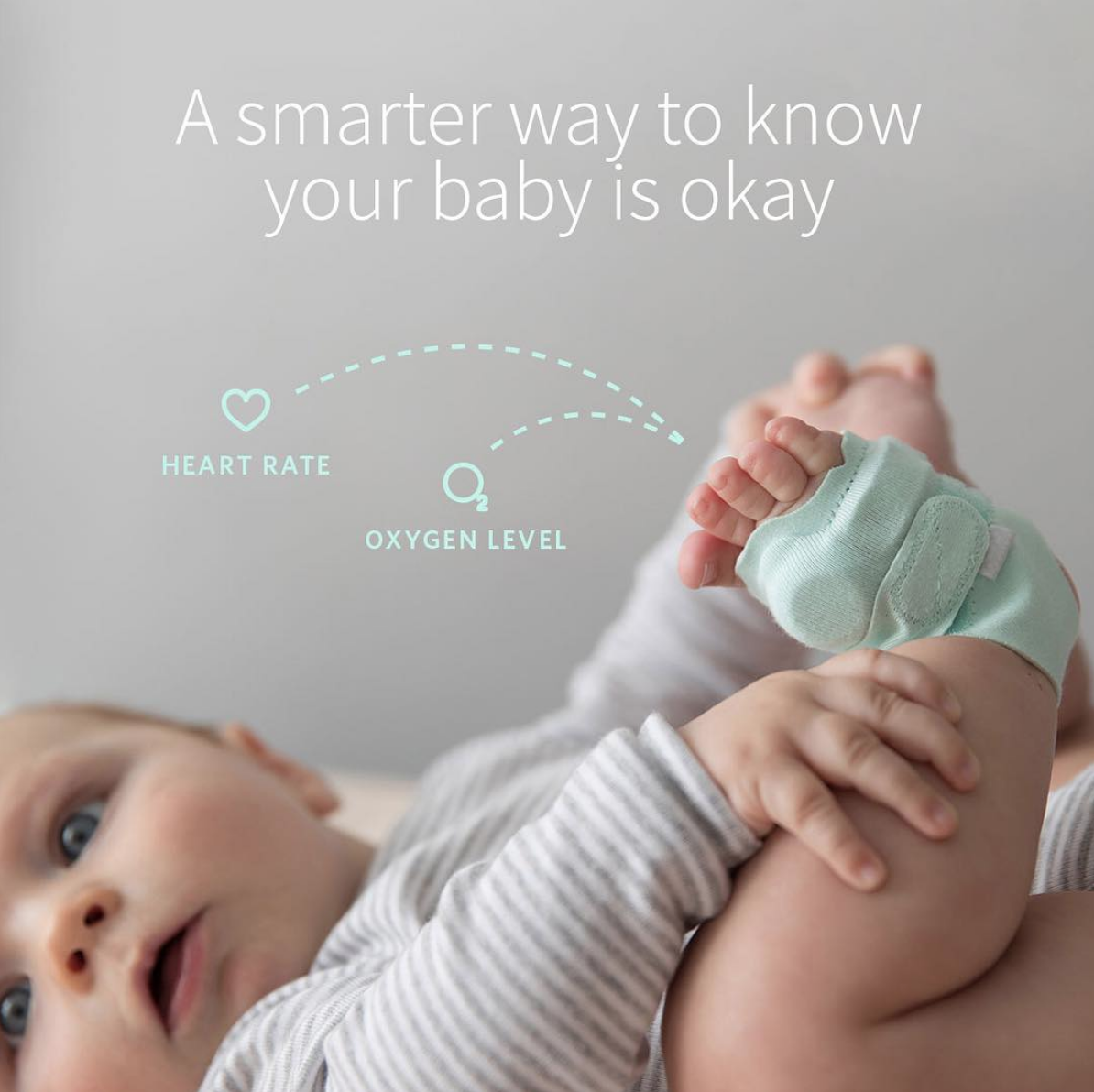 Owlet Smart Sock
As parents, we understand the joy, excitement and challenges that come from having a new baby. We can help you survive and thrive with insights into your baby's wellness. 94% of parents report less anxiety when using the Owlet Smart Sock. And less anxiety means better sleep for the whole family.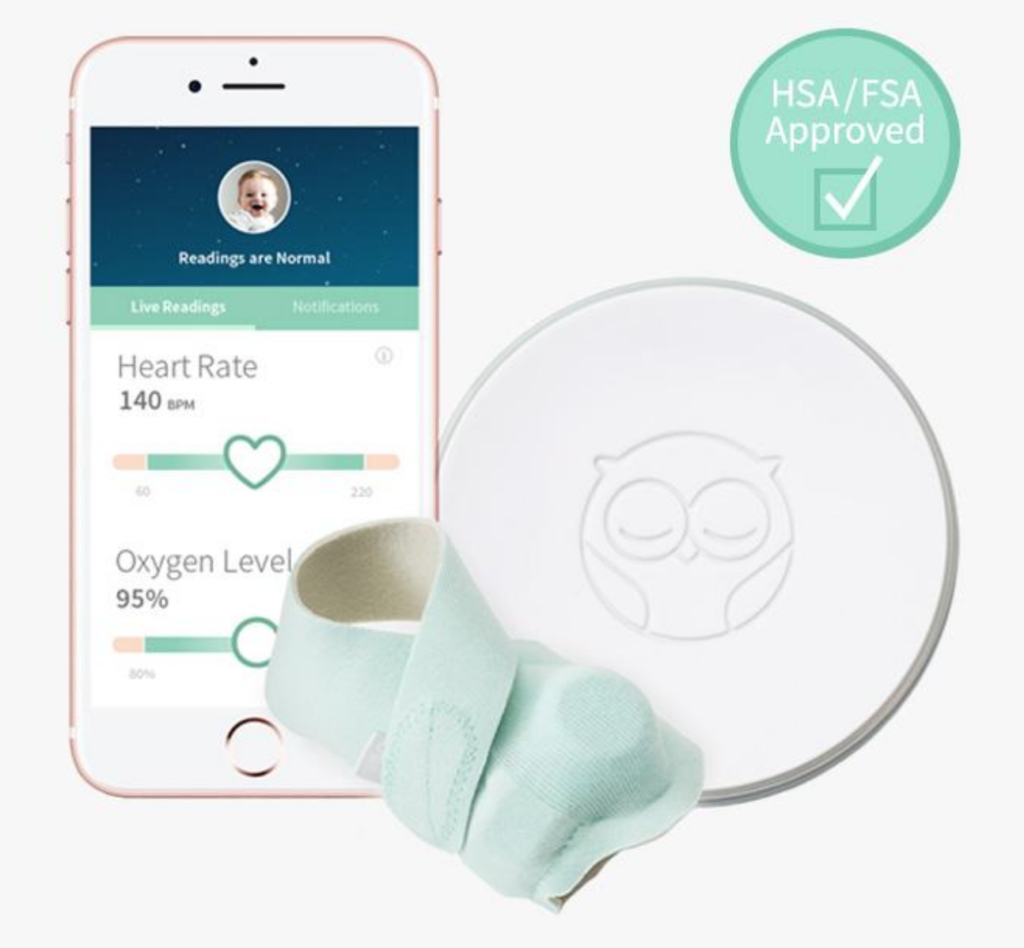 WHAT IS THE SMART SOCK?
The Smart Sock comfortably wraps around your baby's foot to track heart rate, oxygen levels and sleep using clinically-proven pulse oximetry. The base station glows green to let you know everything is okay but notifies with lights and sounds if heart rate or oxygen levels leave preset zones.
Parents can see live readings using Owlet's app.
IN OUR COMMUNITY
This product is not just a great idea. It is something we have seen work. Janey's has a customer who made a special trip into the store to report that a baby wearing the Smart Sock had stopped breathing in the middle of the night, and because of the monitor the parents were able to get the baby immediate help.