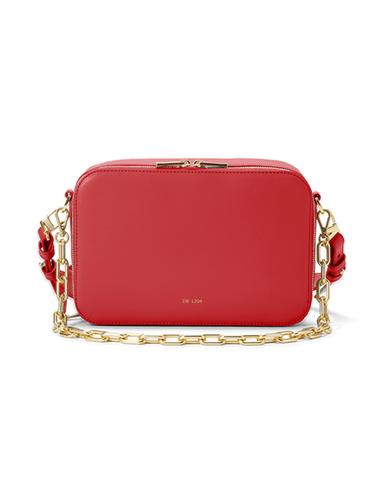 Looking for something new and fresh for the fall? Join us next Friday, September 22nd & Saturday, September 23 for a trunk show featuring all new goodies from Trina Turk and Sarah White.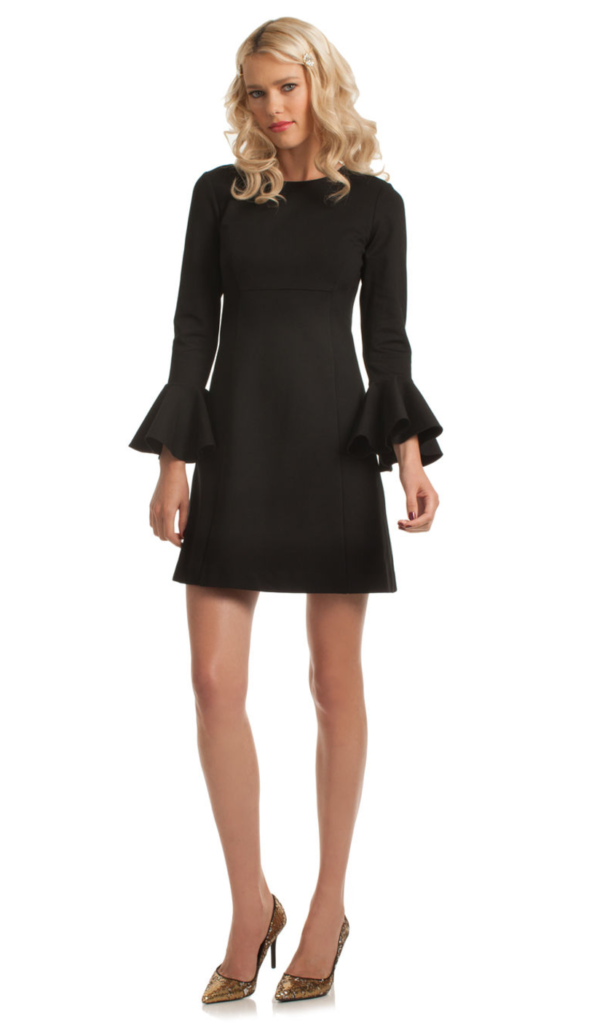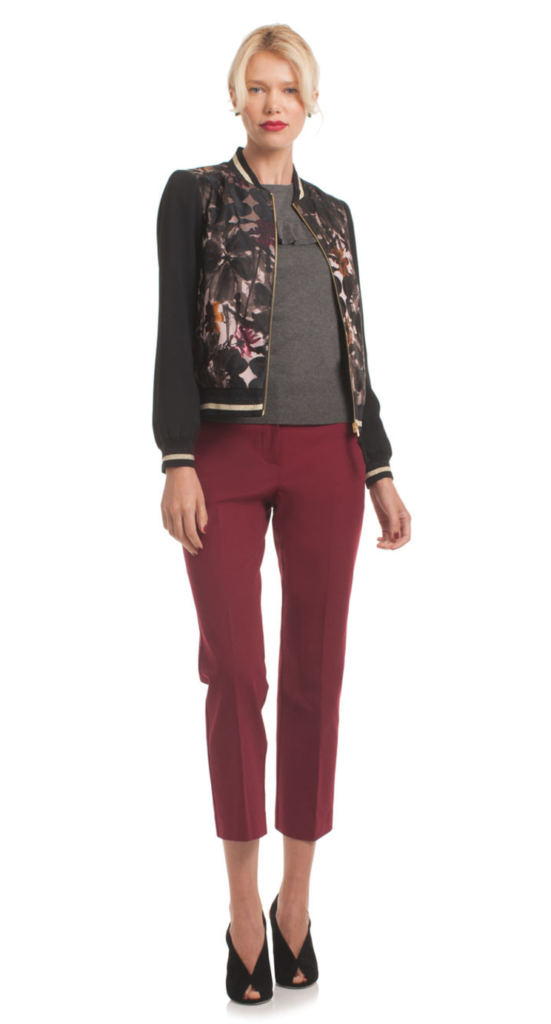 If you're like us, you always think bright and summery when you think Trina Turk. The fall line features some of her signature vibrant colors, mixed with great neutrals like charcoal, black and blush pink. The prints alone are worth coming out for! There is a lot to grab here. These are great transition pieces that will take you through the fall into the mild Texas winter.
Speaking of transition, it's time to ditch the ratty summer straw totes. Let's be honest, you worked those things to death this summer! Stash your cash in a stunning new Sarah White handbag. If you haven't been in to see these beauties, stop in just to pet the clutches. The buttery soft leather comes in traditional, go-with-everything colors that will be in your handbag rotation for years to come. These gorgeous classic bags just do not date.
Keep an eye on our Janey's Instagram feed. We've been posting pics of some of the featured pieces for next week's show. If you see something you must have, just comment on the photo and we'll get it straight into your hot little hands!