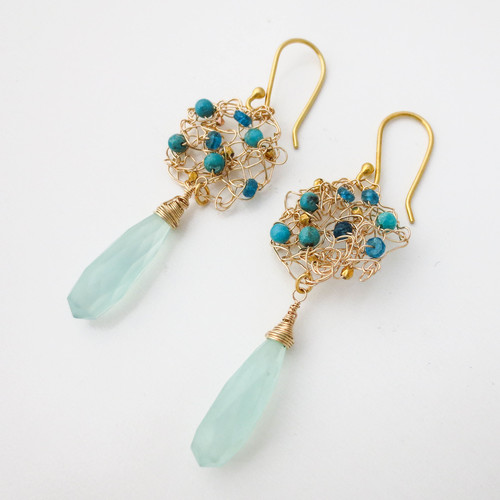 This month we're featuring two of our most talked-about jewelry lines in the store: KC Designs and Shawn Payne Jewelry. February is the PERFECT time to explore new sources of gorgeous jewelry. Janey's stylist Ladawn Schultz is here to help you bring the bling. Ladawn has been scouting jewelry for us for years, and she brings in the best. Our two featured lines this month are totally different, but pieces from both would be make stunning gifts for your valentine.
KC DESIGNS
KC Designs features "everyday diamonds" – beautiful, dainty diamond pieces that can be stacked and added to. We have initial pendants that would be a fantastic gift for the beloved mother/wife in your life. KC Designs has a huge, nationwide celebrity following, as their high-quality pieces are fun and accessible for women of all ages. You can even spoil your sweet baby girl with their "Her First Diamond," a .03 carat bezel set pendant set in 14k white, yellow or rose gold.
SHAWN PAYNE
If you're looking for something a little more casual and colorful, come in and have a look at our collection by Shawn Payne, a designer from McKinney, Texas. Shawn crochets high-quality gemstones and pearls onto either silk, hemp, or copper wire and incorporates Hill Tribe silver, sterling silver, or 22K gold overlay into her designs. Her one-of-a-kind designs make wonderful gifts. They look fabulous with a variety of unique personal styles.
Time is running out to find something truly spectacular for your love this Valentine's Day. Come on down to Janey's and let Ladawn help you find the perfect piece!