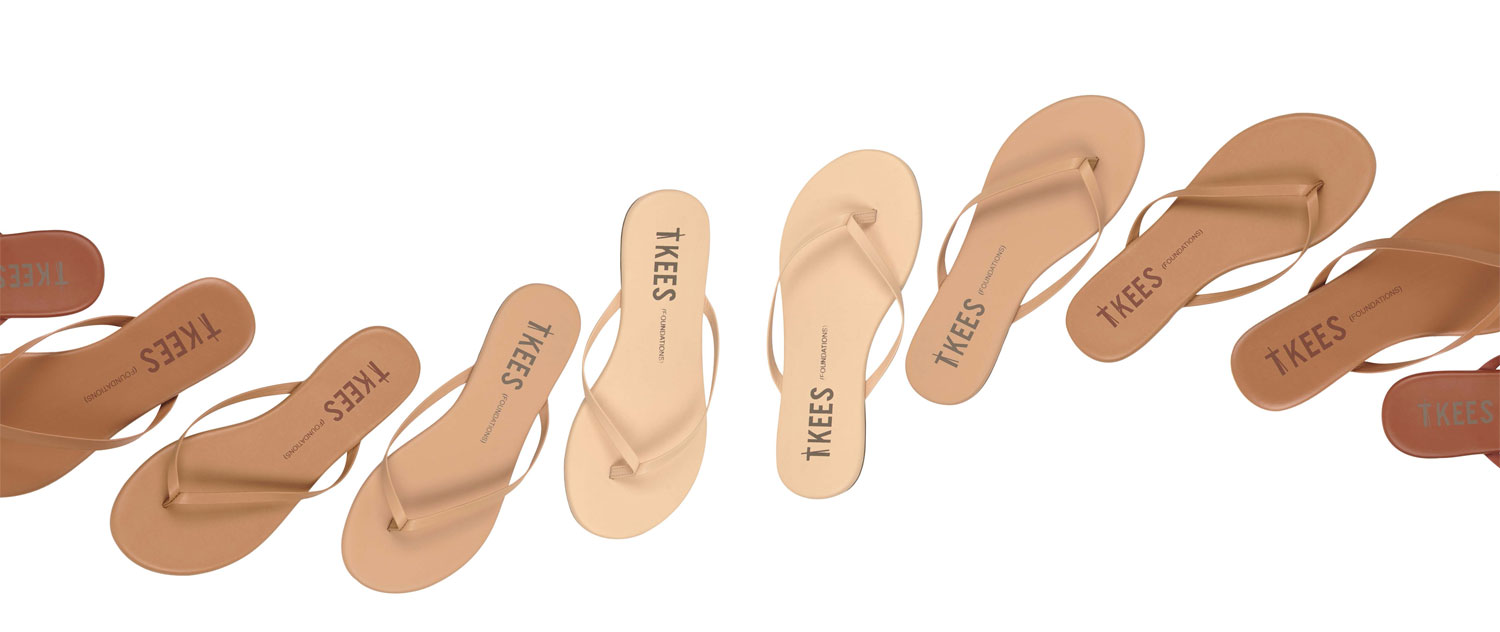 As you stock up on Valentine's Day treats for your friends and family, don't forget to TREAT YO SELF!  Janey's stylists have an awesome idea: treat yourself to a spa pedicure and some Tkees sandals! Janey's has these amazingly comfortable, chic sandals in stock, and NOW is the time to grab a pair.
The days are getting longer and temps are rising. It's time to get those tootsies out of hiding and in tip-top shape. Try OPI's "Getting Nadi on My Honeymoon" or essie's new "B'aha Moment" for flirty, fun Valentine's reds and pinks.
Once you're pampered and polished, show off the goods with the simple silhouette and supple leather of a pair of Tkees sandals. Created to disappear on the foot and elongate your legs, Tkees come in eight foundation colors to match your skin tone and make those polish colors pop.
Show yourself a little love this Valentine's Day!