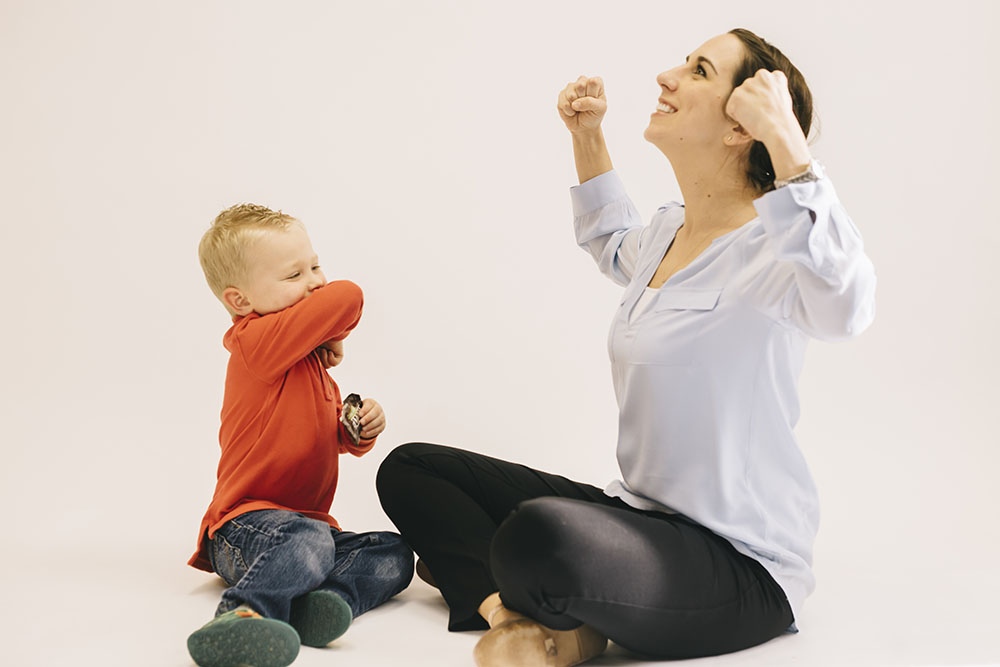 Janey's is so excited to join Children's Miracle Network Hospital of Amarillo and Molly Caviness,
Children's Miracle Network Director, and support this amazing community organization.
Shop all day today and we will donate a portion of all sales to Children's Miracle Network. Other local Amarillo participating stores are Riley Blue and Toye's Boutique. When you shop local you dollars stay local and our community benefits. Today your shopping is helping local Amarillo kids!
Learn how Children's Miracle Network Hospital is helping change children's healthcare in Amarillo:
There are over 10,000 sick or injured kids in our region. We're here to help. We are fighting everyday for our mission and are making miracles one at a time. Directly or indirectly, we have touched every sick or injured child's life in our community. All the funds we raise stay local to help local kids. Below are the top three areas where our fundraising dollars are spent. We are also involved at BSA and NWTHS supporting the child life programs and other pediatric programs across the panhandle.
Bills – Some of us are fortunate enough to have insurance or enough income to cover bills. But for many people, medical bills can be devastating.
Doctors – Amarillo desperately needs more specialized pediatric doctors. CMN has partnered with TTUHSC in Amarillo and NWTHS to recruit these doctors so all kids can receive the best medical care in Amarillo.
Equipment -We provide life saving pediatric equipment for rural hospitals and TTUHSC in Amarillo.