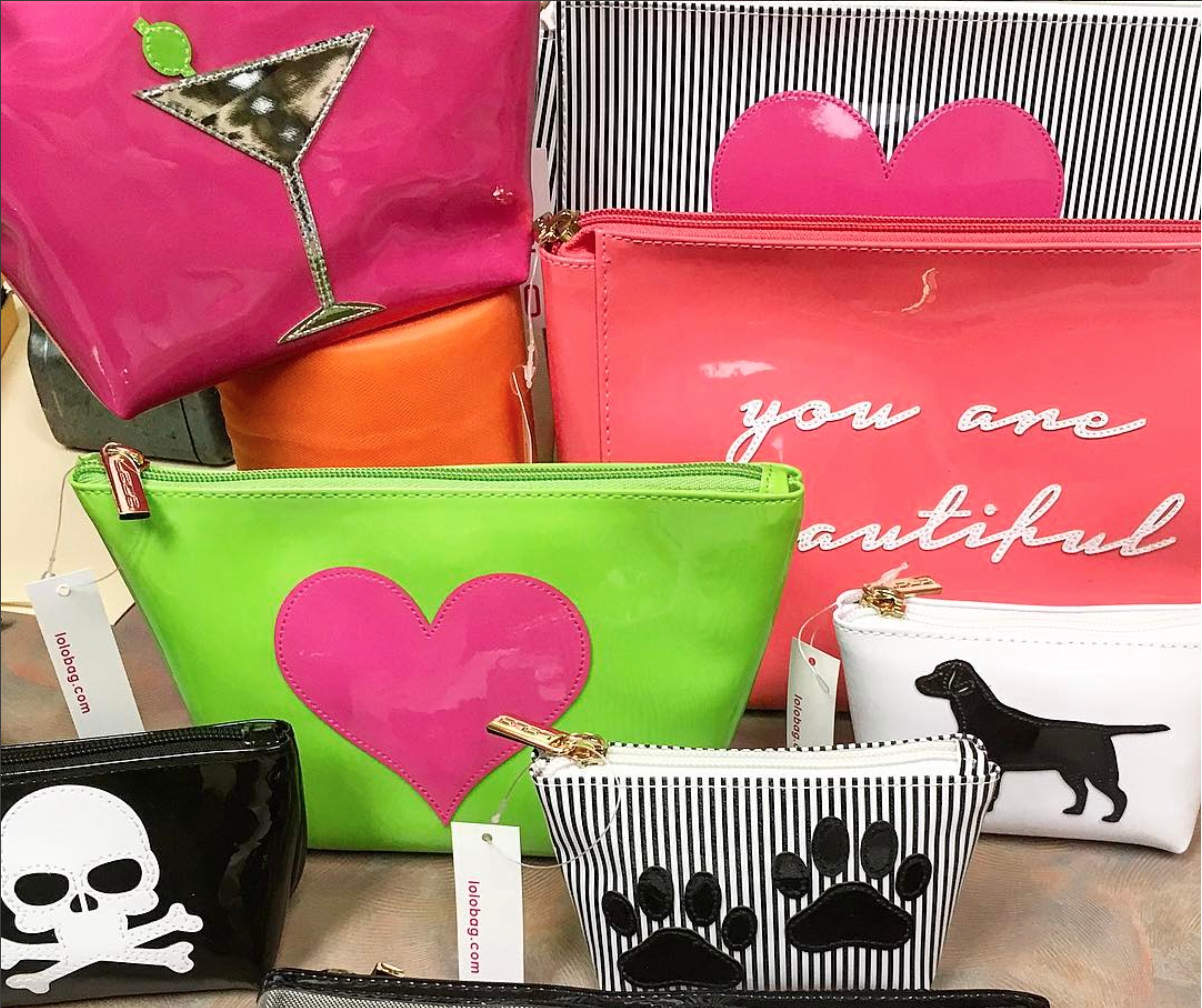 It's time to ship your little darlings off to summer camp! Whether it's eight weeks in the deep dark woods or half day soccer camp, you can make sure those campers are ready by stopping into Janey's for supplies. (Not actual supplies, mind you – we're in charge of the FUN supplies!)
On your list this year: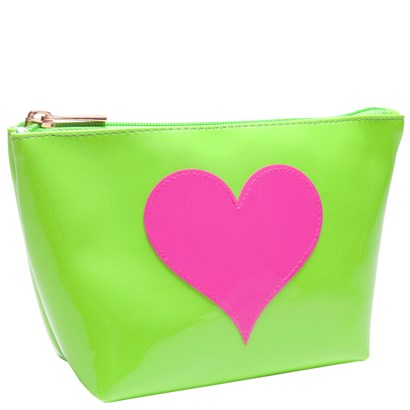 Lolo bags: This great company believes that multi-purpose bags should not be boring. Check out their bags in a million different sizes and colors. Their lightweight mesh, canvas or vinyl bags are easy to clean, so you won't have to freak when spill your sunscreen or forget to take out that wet swimsuit. The bright, fun colors make them easy to spot, perfect for picking them out of a crowded changing room.
Beaded bracelets: What camper among us can forget trading armfuls of bracelets with your new camp BFFs? Send your camper into the friendship trenches armed with the bracelet every new friend will covet. We have a huge selection of darling beaded bracelets – check them out! You'll probably want to pick up a few for yourself, and we don't blame you one bit!

Noodle & Boo sunscreen: We all know this Texas sun is killer on the kids' skin. We are going all-natural this year with this fantastic Noodle & Boo line, which uses gentle, wholesome ingredients that are optimal for sensitive skin. This is a company we can all feel good about – in addition to protecting our children's sensitive skin, Noodle & Boo also sends a significant portion of their profits to children's charities.
Notes to Self socks: Sometimes those campers need a sweet little virtual hug when they're away from mama! Wrap up their tootsies in Notes to Self socks – they look like regular athletic socks, but they've got great little motivational sayings across the toes. Remind your kids that they are brave, Texan, blessed or a great sister/brother. We have so many to choose from. These make great gifts in camper care packages – what kid doesn't need clean socks halfway through overnight camp?
We have these and so many more! Stop in and we will load you up with goodies for your little campers!